PARTNERS IN DISCOVERY
We are committed to rapidly advancing our leading RNA-targeted technology platforms and pipeline through a diversified research and development portfolio that is balanced between Sarepta-retained programs and strategic partnerships with biopharmaceutical companies.
Our RNA-targeted technologies and PMO-based chemistries combine to make a versatile research and development platform with broad applicability across multiple therapeutic categories, and hold the promise of supporting development of potentially transformative treatment options for previously intractable diseases.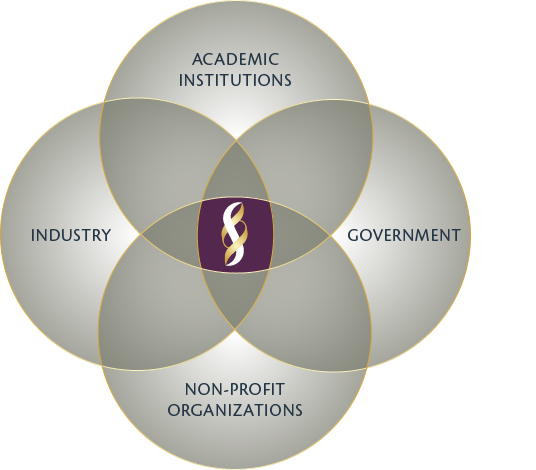 Beyond strategic partnerships with industry, we maintain a continuing interest in establishing collaborative research agreements with academia, government and non-governmental organizations.
To learn more about partnering and collaboration opportunities with Sarepta, please contact us at partnering@sarepta.com.