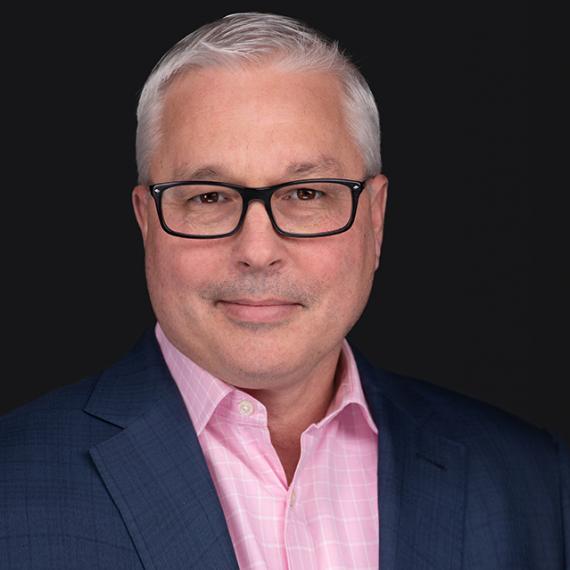 Bo Cumbo
Executive Vice President and Chief Commercial Officer
"Science and the opportunity to impact patients' lives for the better have always been the driving force behind every professional decision I've made. As I look back on those decisions, what makes Sarepta different from other companies is its tenacity and resilience."
Bo Cumbo joined Sarepta in January 2013, drawn to the company's science and intrigued with the potential of precision genetic medicine to change the lives of people with rare diseases.
"Science and the opportunity to impact patients' lives for the better have always been the driving force behind every professional decision I've made. As I look back on those decisions, what makes Sarepta different from other companies is its tenacity and resilience."
Potential treatments that offer one-time dosing will require a complete shift in mindset on payment and patient follow-up. They will also require the sort of unwavering commitment Bo sees in Sarepta.
"Biotech is tough. There are always setbacks. It's always tougher than you think, and I think what makes Sarepta is our people. The resilience and the fight and the desire to win on behalf of patients. We don't back down from a fight, no matter how tough it is."
Bo came to Sarepta from Vertex Pharmaceuticals, where he worked from 2010 to 2013. At Vertex, he built a sales force to market their first commercial drug, Incivek—an oral treatment for hepatitis C—which is considered one of the most successful launches in US pharmaceutical history.   
Prior to that, Bo spent nine years at Gilead, helping launch their first commercial drug for HIV. He then went on to support the launches of 8 other HIV drugs, as well as Gilead's HBV and cardiovascular franchises. He began his career at Belgium-based UCB, then moved on to GlaxoSmithKline, working on their infectious disease portfolio.
Bo received his BS in laboratory technology from Auburn University. He was formerly on the Board of Ra Pharmaceuticals.