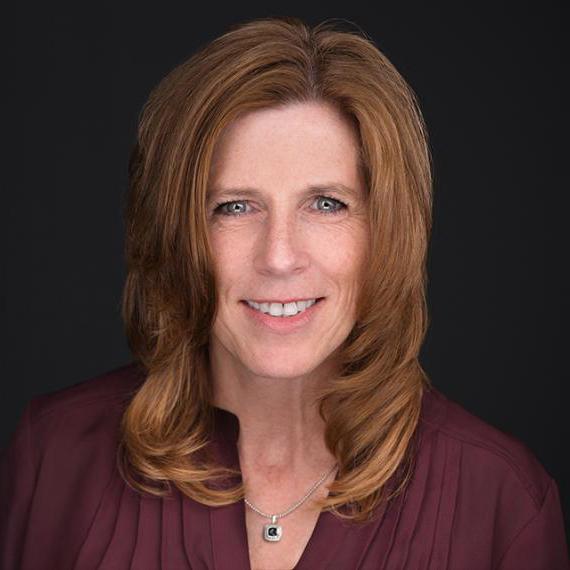 Joan Nickerson, MBA
Senior Vice President, Human Resources
"One of the biggest things that people will mention when they interview here is that they're looking to make an impact. When people say that, we make sure they understand we have to do things faster, better—different than the traditional way. We have to have unconventional thinking in order to get things done."
Joan Nickerson joined Sarepta in October 2016. Since then, as head of Human Resources, she has played a key role in driving the company culture as it goes through a period of unprecedented growth, both in number of employees and pipeline programs.
"One of the biggest things that people will mention when they interview here is that they're looking to make an impact. When people say that, we make sure they understand we have to do things faster, better—different than the traditional way. We have to have unconventional thinking in order to get things done."
Joan looks for candidates who believe their work has not only purpose, but also urgency. She says candidates who are a good fit for Sarepta respond viscerally to the company's mission.
"You can see it in their excitement, 'Oh yes, absolutely, I embrace that.' And they will get experience and opportunity here that they wouldn't have at a biotech that was just going along at a regular pace."
Joan has worked in human resources for more than 20 years, the first 13 of which she spent at Harvard University, serving in positions of increasing responsibility. Transitioning into biotech, she served as head of human resources at Dyax, where her efforts to help shape the company culture led Dyax to the #2 position on the Boston Globe's Top Places to Work for medium-sized companies.
Joan holds a BBA from the University of Massachusetts and an MBA from Simmons College in Boston.