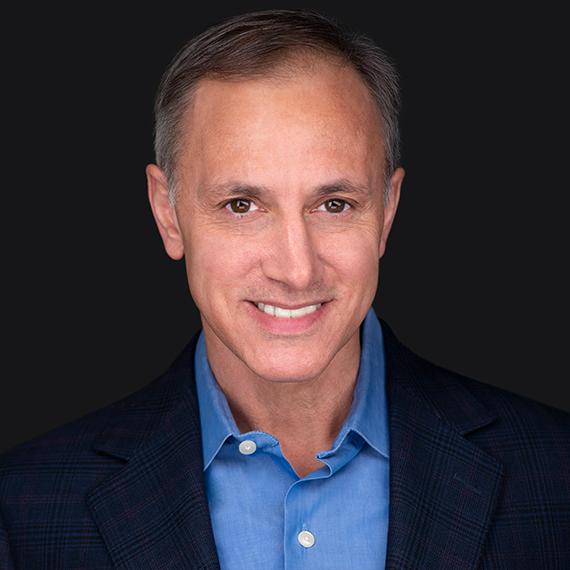 William F. Ciambrone
Executive Vice President, Technical Operations
"From my very early conversations with the Sarepta team, it was apparent that patient focus was real at Sarepta, and not simply a convenient phrase. I was in and decided to come out of retirement to do what I love at a company where the vision and ambition around patient care matched my own."
As Sarepta Therapeutics' Executive Vice President, Technical Operations, Bill leads the Company's external manufacturing and CMO management, quality, supply chain operations, manufacturing science and technology, process and analytical development. His experience spans over 25 years, serving in increasingly senior roles at Transkaryotic Therapies and Shire.
Bill has dedicated his career to the biopharmaceutical industry, a majority of it in the rare disease space. Most recently, Bill served as Executive Vice President at Shire where he was responsible for the strategy and operational management of the Global Technical Operations group. His responsibilities included the manufacturing, supply chain, quality, facilities, real estate, engineering, process development, procurement, and IT functions with a staff of 1,700 across four continents. Following 14 years at Shire, Bill was ready to enjoy retirement after a long and successful career in an industry he loved. This was not to be -- soon after retirement, a mission called.
"I was inspired to join Sarepta because of the unprecedented potential I saw to make a difference for patients, rare disease patients in particular. In the rare disease space, being patient focused is a necessity. Everyone I met at Sarepta fully embraced the Company's culture of Patients First; there was an energy around it that I'd rarely seen before. From my very early conversations with the Sarepta team, it was apparent that patient focus was real at Sarepta, and not simply a convenient phrase. I was in and decided to come out of retirement to do what I love at a company where the vision and ambition around patient care matched my own."
Bill's prior experience includes time at North Safety and Healthcare Products, a $600 million, global drug, device, and safety equipment company; and Mallinckrodt Nuclear Medicine. He earned a bachelor's degree in Biology from St. Anselm College and attended a Graduate Program in Environmental Policy at Brown University. He currently serves on the Board of The Mass BIO Education Foundation.