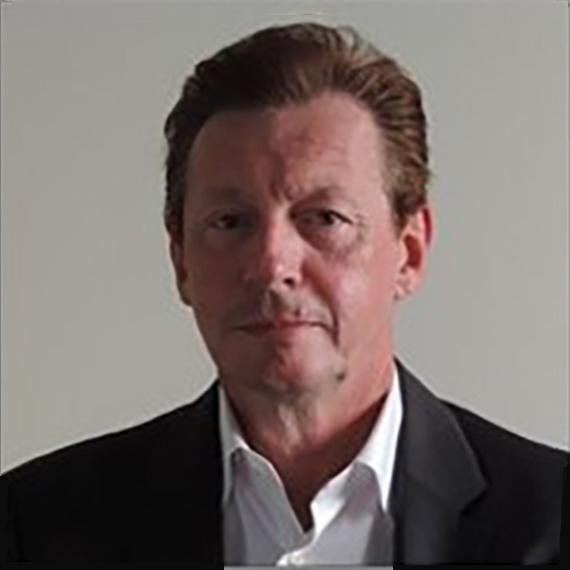 Claude Nicaise, MD, has served as a member of our Board since June 2015. He currently serves as Chair of our Compensation committee. 
Dr. Nicaise is the owner of Clinical Regulatory Services, a company providing advice on clinical and regulatory matters to biotechnology companies.
Dr. Nicaise was a Senior Vice President of Strategic Development and Global Regulatory Affairs at Alexion Pharmaceuticals from 2008 to 2014. From 1983 to 2008, Dr. Nicaise served in various positions of increasing responsibility at Bristol-Myers Squibb, including senior positions such as Vice President of Global Development, Vice-President of Worldwide Regulatory Science and Strategy, and leadership positions in Oncology, Infectious Disease, and Neuroscience development. 
Dr. Nicaise received his medical degree from the Université Libre de Bruxelles in Belgium.