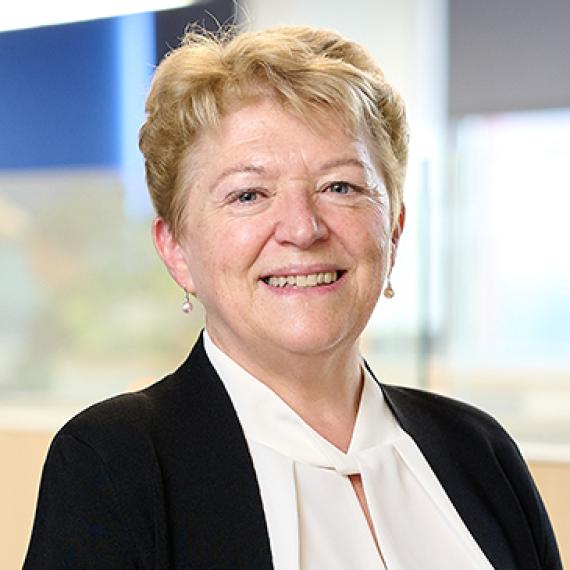 Kathryn Boor, PhD, was elected to our Board in June 2022.
Dr. Boor is the Dean of the Graduate School and Vice Provost for Graduate Education at Cornell University. Previously, Dr. Boor served as the Ronald P. Lynch Dean of the College of Agriculture and Life Sciences (CALS) at Cornell.  She joined the Cornell Food Science department as assistant professor in 1994, became its first tenured female faculty member in 2000, and led as department chair from 2007-2010. 
Dr. Boor serves on the Board of Directors for Seneca Foods Corporation, International Flavors and Fragrances, the United States-Israel Binational Agricultural Research and Development (BARD) Fund, and the Foundation for Food and Agriculture Research (FFAR). She serves on the Science Board for the US Food and Drug Administration and on the New York State Southern Tier Regional Economic Development Council.
She earned her bachelor's degree in food science from Cornell University, a master's degree in food science from the University of Wisconsin and a Ph.D. in microbiology from the University of California, Davis.