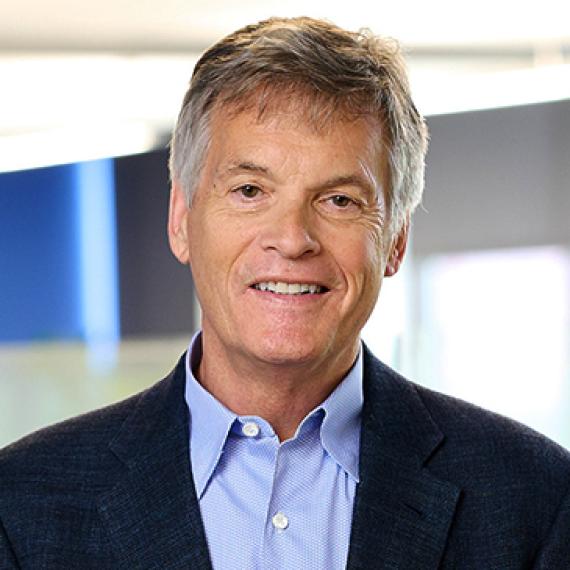 Richard J. Barry, a long-time stockholder of the Company, has served as a member of our Board since June 2015. He serves as member and Chair of the Nominating and Corporate Governance committee and as a member of the Audit committee and the Compensation committee.
Mr. Barry has served as a director for Elcelyx Therapeutics, a pharmaceutical company, since February 2013, and is a managing member of GSM Fund, LLC, a fund established for the sole purpose of investing in Elcelyx.
Mr. Barry has also been a Partner and Advisory Board member of the San Diego Padres since 2009. He was previously an Advisory Board member for the Schreyer Honors College at Pennsylvania State University, and served as a director of Cluster Wireless, a San Diego–based software company. 
Mr. Barry has extensive experience in the investment management business. He was a founding member of Eastbourne Capital Management LLC, a large equity hedge fund investing in a variety of industries, including healthcare, and served as a Managing General Partner and Portfolio Manager from 1999 until its close in 2010. Prior to Eastbourne, Mr. Barry was a Portfolio Manager and Managing Director of Robertson Stephens Investment Management. He also spent over 13 years in various roles in institutional equity and investment management firms, including Lazard Freres, Legg Mason, and Merrill Lynch. In May 2019, Mr. Barry was appointed to the Board of Directors of MiMedx Group Inc., a biopharmaceutical company developing, manufacturing, and marketing regenerative biologics utilizing human placental allografts.
Mr. Barry holds a BA from Pennsylvania State University.