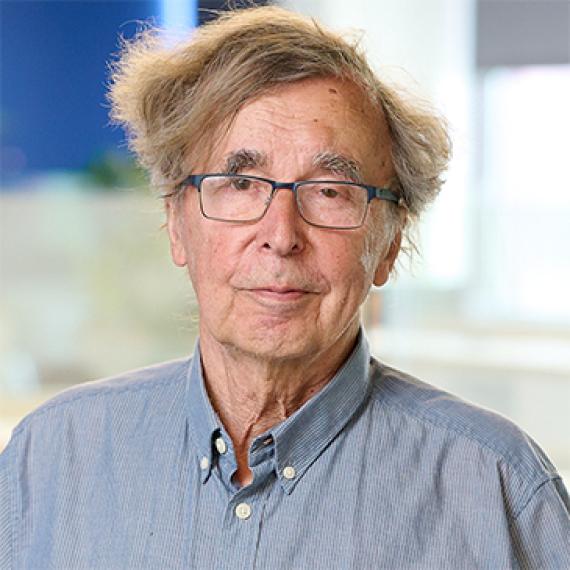 Hans Wigzell, MD, PhD, has served as a member of our Board since June 2010. He serves as Chair of the Research and Development committee and as a member of the Nominating and Corporate Governance committee.
In the past 5 years, Dr. Wigzell has served as a Director of Probi AB, Swedish Orphan Biovitrum AB, and Valneva SE (a successor to Intercell AG), and currently serves as Chairman of Rhenman & Partners Asset Management AB, an investment management firm, and a Director of RaySearch Laboratories AB, a medical technology company. Since 2006, Dr. Wigzell has served as Chairman of Karolinska Development AB, a company listed on the NASDAQ OMX Stockholm market that seeks ways to commercialize promising Nordic life science innovations. 
Dr. Wigzell was President of the Karolinska Institute, a medical university, from 1995 to 2003, and was General Director of the National Bacteriological Laboratory in Stockholm from 1987 to 1993. He is Chairman of the board of the Stockholm School of Entrepreneurship and an elected member of several national academies. These include the Swedish Royal Engineering Academy, the Swedish Royal Academy of Science, the Danish Academy of Arts and Letters, the American Academy of Arts and Sciences, the Finnish Science Society, and the European Molecular Biology Organization.
Dr. Wigzell's academic career includes serving as Chairman of the Nobel Prize committee and the Karolinska Institute. He is Distinguished External Advisory Professor of Ehime University, Japan. He was appointed Chairman of the Nobel Assembly in 2000. 
Dr. Wigzell holds an MD and PhD from the Karolinska Institute in Stockholm, along with honorary doctorate degrees at Tor Vergata University in Rome, Turku University in Finland, and The Feinstein Institute in New York.