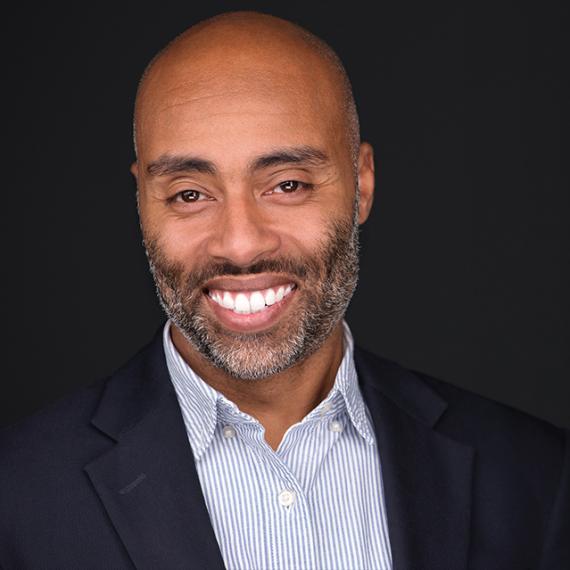 Ian M. Estepan
Executive Vice President, Chief Financial Officer
"Until my own son was born, witnessing a child with Duchenne get on therapy was the best day of my life. And I thought, imagine how I'll feel if we can reach more kids. That's why I ended up joining Sarepta."
Ian Estepan came to Sarepta in January 2015 as Head of Investor Relations. After more than 15 years of managing a portfolio on the buyside, Ian joined Sarepta for one reason: to have a direct and lasting impact on patients' lives. He understands the importance of market access and the vast possibilities of science to ensure no patient is left behind in what is, as he believes, the golden age of 21st-century medicine. 
In December 2020, Ian was appointed executive vice president and chief financial officer (CFO) of Sarepta. In this role, he oversees Finance, Corporate Strategy, Business Development, Strategic Alliances, Investor Relations and Corporate Affairs. Prior to his appointment as CFO, Ian served as Sarepta's Chief of Staff, and oversaw the Investor Relations and Corporate Affairs functions. From 2017 to 2020, he led the development of Sarepta's strategy and was a key architect in securing $2.5 billion in capital to support the Company's growth. During his tenure, he has assumed increasing responsibilities, establishing the Corporate Strategy and Program Management functions, with an intense focus on advancing the interest of patients.
In a 2017 speech delivered during the opening ceremony of Sarepta's Andover, Massachusetts facility, he called on the audience to appreciate the profound moment in time for biomedical innovation. Ian highlighted the importance of the 21st-Century Cures Act (of which Sarepta was part author) to ensure innovation continues for not only this generation of patients, but for those generations to come.
"Until my own son was born, witnessing a child with Duchenne get on therapy was the best day of my life. And I thought, imagine how I'll feel if we can reach more kids. That's why I ended up joining Sarepta."
Ian began his career in finance as a healthcare sector analyst at Salomon Smith Barney in June 1999. He then spent two years at The Music Booth, LLP, a startup developing technology for advertising music on the internet. In August 2001, he moved on to the Spectra Financial Group, remaining there until joining Sarepta. 
Ian holds a BA in psychology with a concentration in pre-medicine from Columbia University, where he graduated magna cum laude. He sits on Cellarity's Board of Directors. In 2022, Ian was recognized as a Boston Business Journal CFO of the Year.