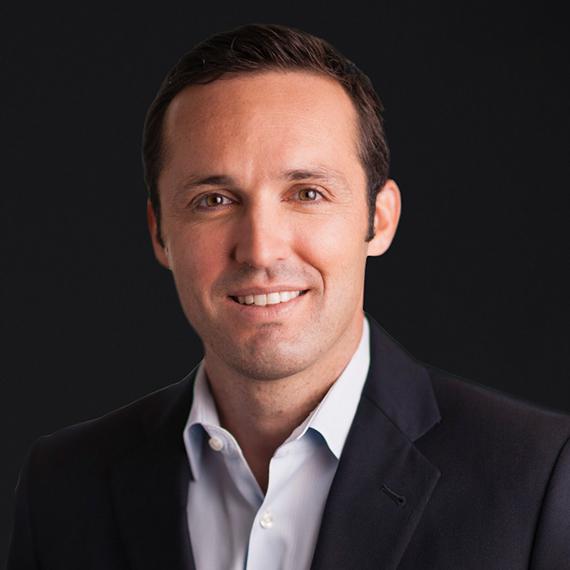 Ryan E. Brown, JD
Executive Vice President, Chief General Counsel
"I love being in an environment where we challenge thinking. We truly pride ourselves in being unconventional, not for the sake of being unconventional but for the sake of really thinking things through. We're not going to accept the benchmark as the way things are done."
Ryan Brown joined Sarepta in February 2018 as vice president, global chief compliance officer and regulatory counsel. He was named general counsel in March 2021, and prior to that, he served as interim general counsel and became a member of the Executive Committee in December 2020. As chief general counsel, Ryan is responsible for the Company's global legal and compliance functions.
Before entering the biotechnology and pharmaceuticals industry, Ryan specialized in corporate criminal investigations at the international law firm of Jones Day. In 2008, a fortuitous call from a recruiter with an opportunity matching his specific background – at a local company called Allergan, Inc. – changed everything, and he fell into the industry and loved it.
At Allergan, Ryan served as vice president, chief compliance officer where he was responsible for the strategic vision and management of its global corporate compliance program and held other senior positions including general counsel for subsidiary SkinMedica and chief of staff to the office of the president. After Allergan, Ryan served as vice president, chief compliance officer at Acadia Pharmaceuticals where he was responsible for creating, implementing, and managing its corporate compliance program.
Nearly a decade after that fateful call, Ryan was drawn to Sarepta by the company's mission, powerful science, and strong leadership team. 
During his time at Sarepta, Ryan has been impressed by "the passion and willingness of employees to speak up and make sure that there's no gap in the daily decision-making. There's a high degree of engagement and courage that employees have to communicate their ideas. There's not a correlation between positions and titles and the quality of ideas and contributions."
He also noted that, "I love being in an environment where we challenge thinking. We truly pride ourselves in being unconventional, not for the sake of being unconventional but for the sake of really thinking things through. We're not going to accept the benchmark as the way things are done."

Ryan received his Bachelor of Arts degree in Political Science from Loyola Marymount University and his Juris Doctor degree from Harvard Law School.