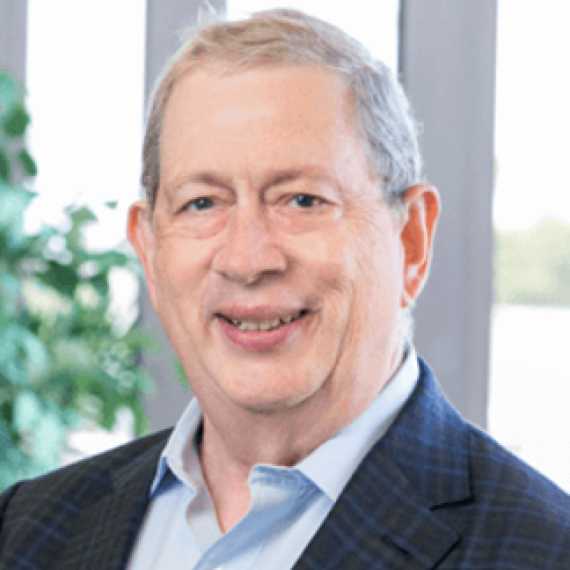 John C. Martin, PhD (In Memoriam)
John C. Martin, Ph.D., was elected to our Board in January 2020.  
Dr. Martin served as the Executive Chairman and Chairman of Gilead Sciences, Inc., from March 2016 through March 2019, after having served as Chairman and Chief Executive Officer from June 2008 through March 2016 and President and Chief Executive Officer from 1996 through May 2008. He joined Gilead in 1990 as Vice President, Research and Development. Prior to Gilead, Dr. Martin held several leadership positions at Bristol-Myers Squibb and Syntex Corporation. Dr. Martin served on the Board of Directors at The Scripps Research Institute and Kronos Bio. Additionally, he has served on the Centers for Disease Control/Health Resources and Services Administration's Advisory Committee on HIV and STD Prevention and Treatment and was a member of the Presidential Advisory Council on HIV/AIDS. He has received the Isbell Award from the American Chemical Society and the Gertrude B. Elion Award for Scientific Excellence from the International Society for Antiviral Research. In 2008, Dr. Martin was inducted into the National Academy of Engineering and, in 2019, he received the National Academy of Sciences Award for Chemistry in Service to Society.
Dr. Martin held a Ph.D. in organic chemistry from the University of Chicago, an MBA from Golden Gate University and a B.S. degree in chemical engineering from Purdue University.